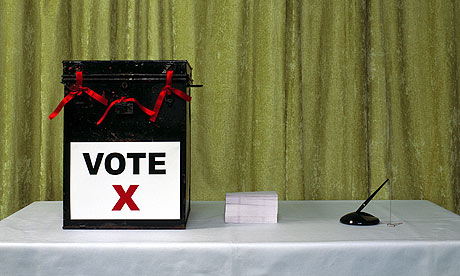 I think it's time to act. Consider this, my happy followers. We are being submerged by cliché! Need proof? Just see my post from yesterday: Governor Sarah Palin attacked, as a "blood libel", suggestions that her political rhetoric contributed to last Saturday's fatal shootings in Arizona. Blood libel? Glory be!
These PR sound bites and political clichés are usually concocted in the cauldron of warped Machiavellian PR spin-meisters. As the global media devours the aftermath of the event, the expression is already spiralling out of control. And I am offering you a chance to name and shame the worst offenders.
There is something exceedingly unpleasant and absolutely merciless about the increase in these ugly, meaningless but highly charged phrases. They sow cynicism and create disconnect. The bloated, faceless purveyors of half-truths and supercilious rhetoric need to be outed.
It is time to try and stop the arrogant few treating citizens with contempt. Folks, at the end of the day we understand the stuff of political cliché. I for one can see the big picture, but we must all have a clear vision for our future. We must stop flip-flopping on this issue.
It's time for a change. It's time to move forward. It's time to move on. No more hidden agendas. Let's take back our streets from the criminals. It's time to get tough on crime. Our democracy is at stake. No dream is beyond our reach. We must determine the will of the people. We must do what's in the best interest of the country.
Let's find the best political cliché! Come forward with your nominations for the best cliché creator. Let's name and shame the wordsmiths that conjuror these cringe-inducing clichés. Please post ideas in the comment section of the blog. Remember, the voice of the voters must be heard. Each vote is like a human voice. Every vote is precious.