Lucozade is going through PR hell at the moment, in the wake of lurid headlines such as "The Lucozade Bombers" referring to the thwarted plot to blow up seven planes with bombs concealed inside bottles of the energy drink. The Guardian asked me what I though that Lucozade would be doing about it, in an article published today.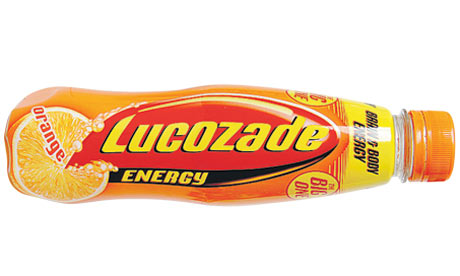 "Smaller brands might secretly welcome the association or at least make an irreverent joke about it, reckons Borkowski. 'You can see Mock The Week having great fun with it but it's too uncomfortable for the parent company. The problem is these brands are owned by enormous companies who are incredibly nervous because of beagle-smoking issues.'"
To read the full article, click here.