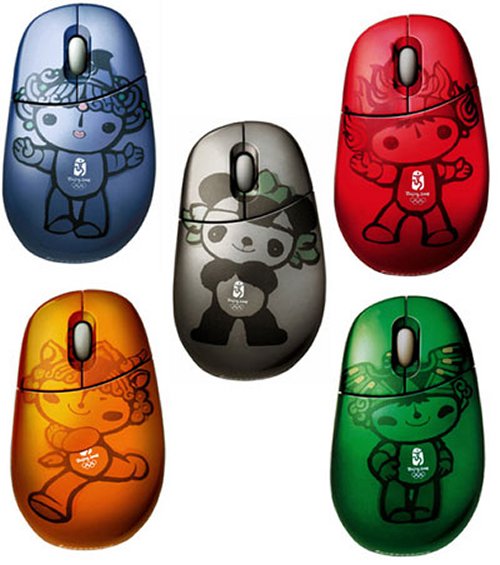 The London Olympics committee launch the 2012 Olympic mascot tonight on the One Show and everyone with an interest in design is hoping that it's not a dog's breakfast, like the logo, which looks, most unfortunately, like an abstracted version of a Simpsons porn cartoon as drawn by a committee, all of whom were wearing blindfolds.
That they are launching the mascot on the One Show is a good sign – they realise that they need to get momentum underway to keep the Olympic brand in the public eye in as positive a way as possible. It's absolutely wonderful PR, getting this slot on Primetime TV, which will see it talked about through the night after a couple of days build up and should take away some of the sting of the post-logo criticism.
There's no doubt that they will be using the mascot to keep the cash flow to the Olympics steady – people will doubtless be buying it as a collectors item – but my hope is that they will be honouring the best British designers in a way that the logo just didn't.
Do they believe that Britain has an appetite for great design? I hope so, because if they fail in this, it'll be an indication that political correctness and quango culture will have forced the Olympics away from a celebration of all that's great about Britain – the Olympics celebrations should never just be about the sport. Will the committees have the bravery and initiative to make this a great Olympic mascot? Here's hoping.
As long as the mascot is not an actual White Elephant – that would stretch Britain's capacity for irony just a little too far.